DESIGNING COMPETENCE
As of December 2020, the total number of design staff includes 20 people. The design section is divided into 2 departments: industrial refrigeration design includes 10 engineers specializing in refrigeration and ME design includes 10 engineering engineers with a lot of experience in designing more than thousands of projects of all sizes. All key project designs have a kick-off meeting between the Technical and related departments to agree on implementation. Design controls comply with ISO design management regulations.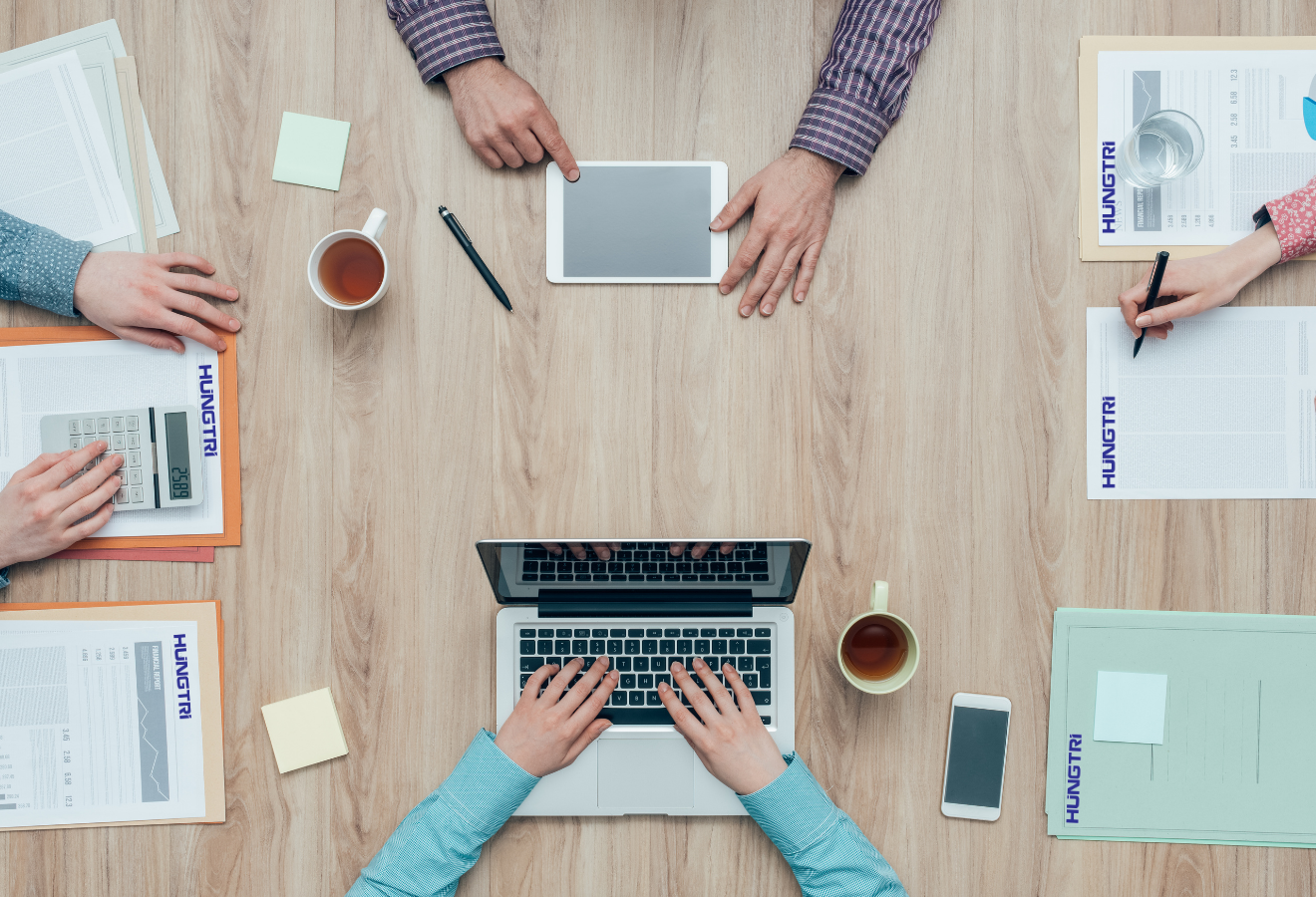 EXECUTING COMPETENCE
The team of project management, construction named Hung Tri Engineering Company Limited also has 37 engineers, more than 60 Intermediate Colleges have experience in managing many large-scale projects. In addition, the team of subcontractors is always re-evaluated according to ISO's construction management regulations, adding new contractors, ensuring the number of professional subcontractors is always enough to meet the implementation of the exam. work at the same time many projects.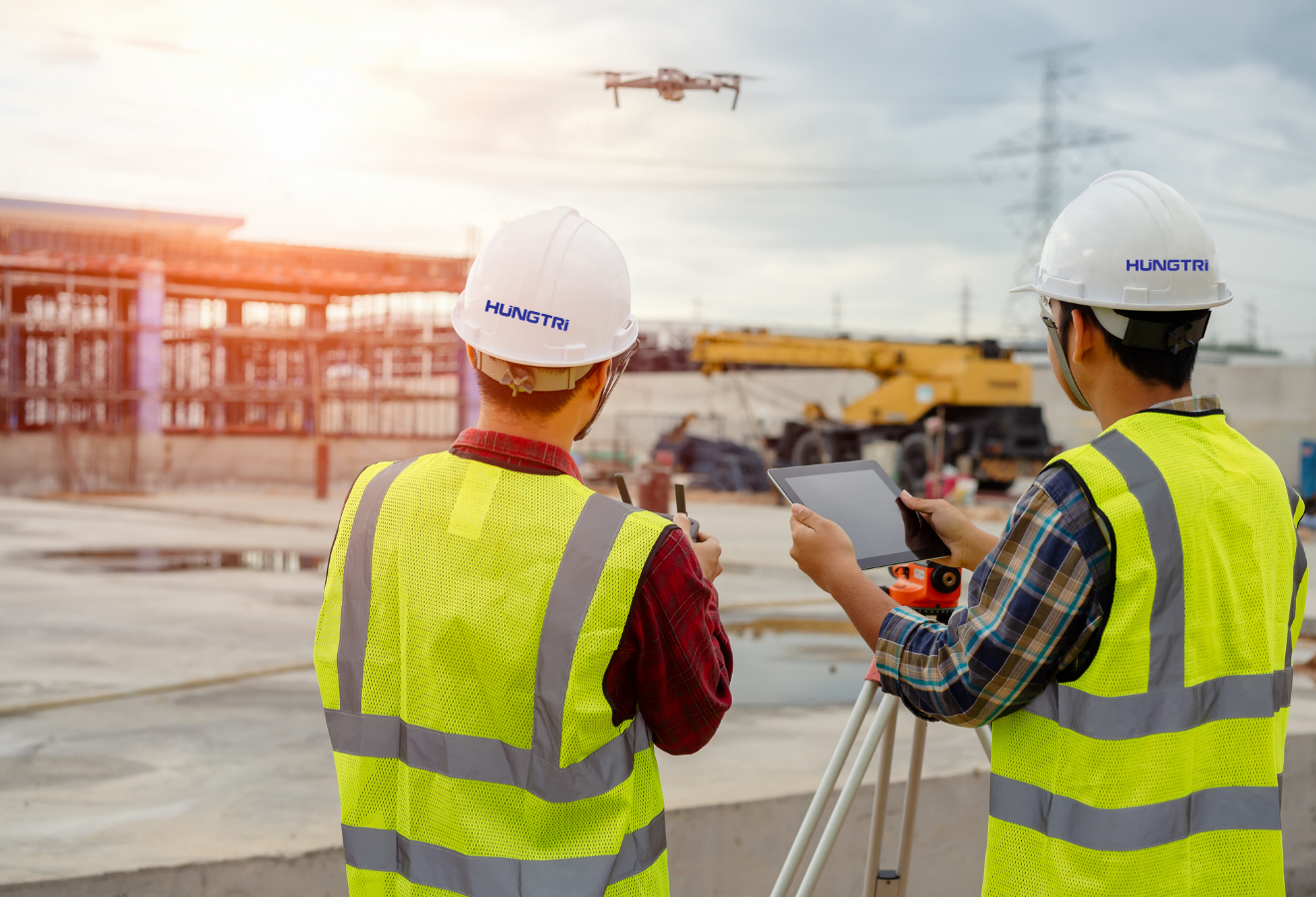 PRODUCTION COMPETENCE
The company has a factory in Ho Chi Minh City named Hoang Tam Co., Ltd. equipped with many modern automatic equipment, many production lines and a team of skilled, very close workers. with the company. Right at this factory, there is also a team of structural design engineers capable of meeting customers' different requirements and schedule.
MAINTAINING COMPETENCE
The maintenance team is professionalized into Hung Tri Green Energy Co., Ltd. capable of 24/7 handling of all problems serving customers nationwide. All maintenance staff are specialized in refrigeration and are regularly trained and updated to suit the reality of work.
SUPPLYING COMPETENCE
The buying department regularly sources goods, domestic and foreign suppliers for stable quality, fast supply progress, best warranty conditions. The best price when having a good source of goods also means that the price provides the best customer, saving investment for customers. That is the formation of AC&R Vietnam Trading Company Limited.
FINANCIAL COMPETENCE
Hung Tri's growth in scale, sales, profit year by year, and stable interest payment have been the belief of the commercial banking system, ready to provide the best loan conditions for the company. The bank's financial support is also the company's strength when implementing projects such as advances and guarantees.