DESIGNING COMPETENCE
The company gathered the leaders of the electromechanical industries of the country. A team of engineers that have been properly trained and professionally nurtured by overseas specialists and suppliers satisfies the project's stringent technical requirements. The creative philosophy of harmoniously coordinating with the interests of customers brings convenience and high performance to customers.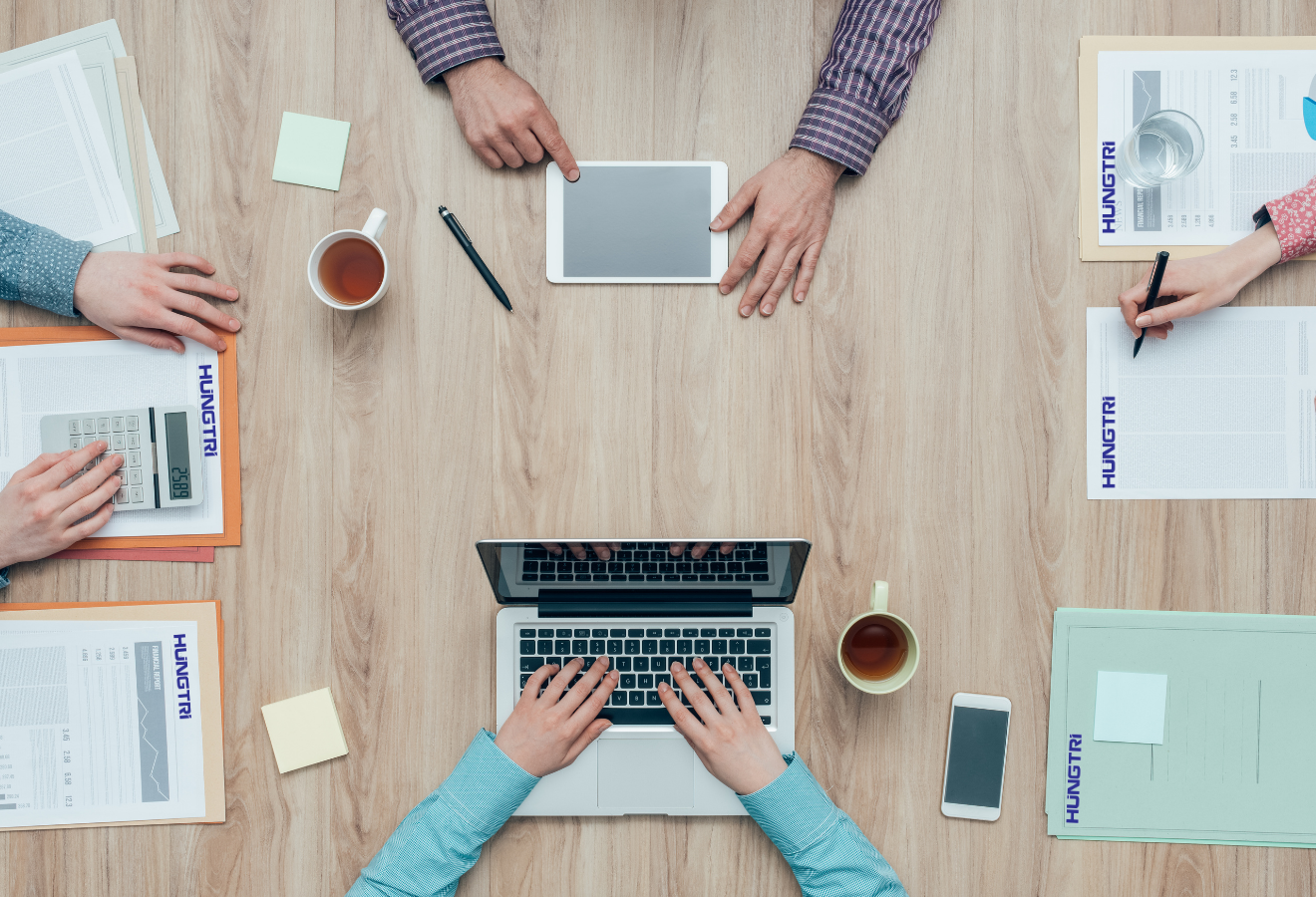 EXECUTING COMPETENCE
Hung Tri Refrigeration Industry Joint Stock Company has strongly invested in machinery and equipment to improve the quality of construction techniques. A large number of engineers and workers allows the construction of many projects at the same time to adapt to the required schedule. In addition, the company also has certificates of construction capacity to ensure legalization.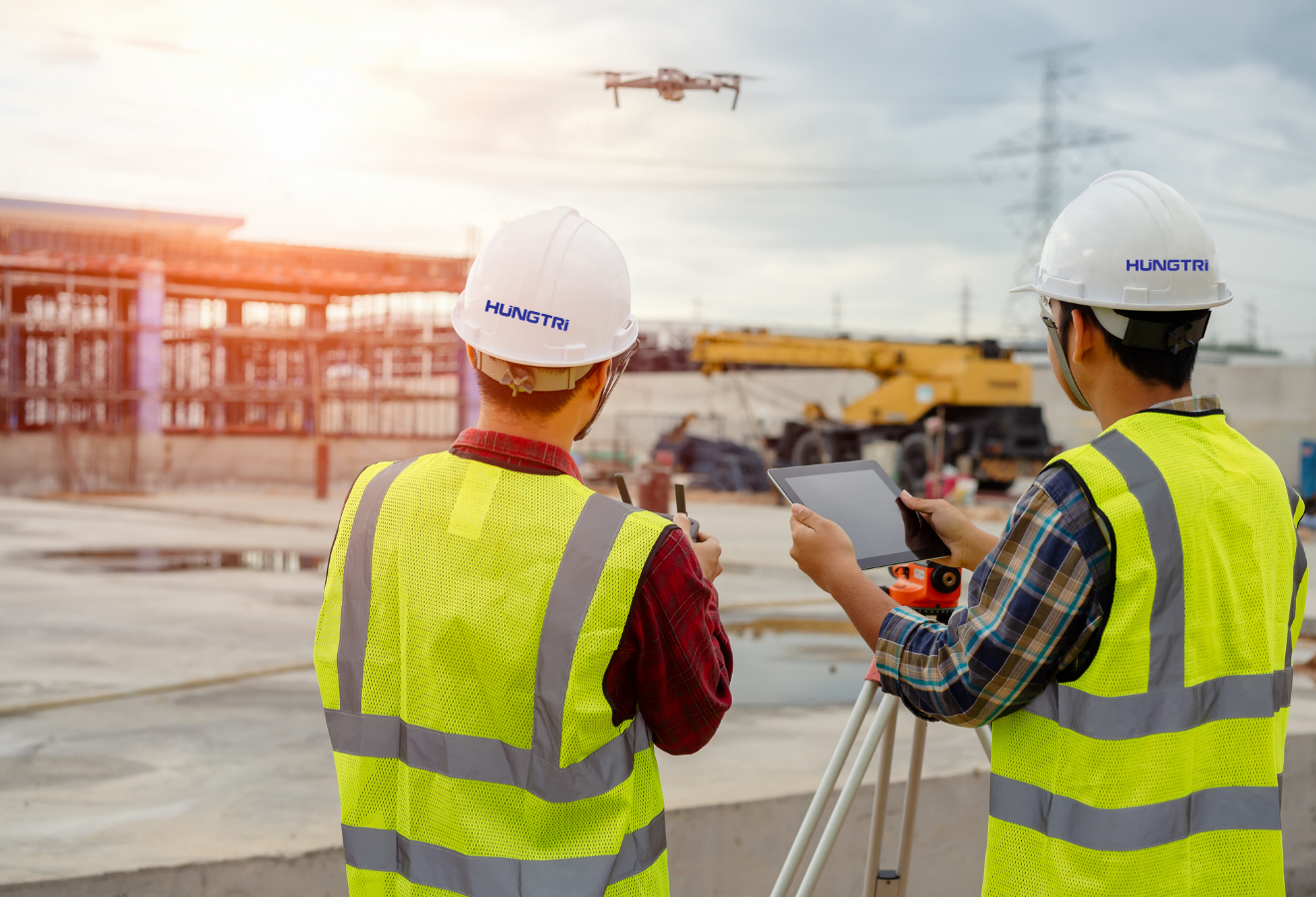 PRODUCTION COMPETENCE
Achieved ISO standards with the main workshop operating under an independent, closed process, along with modern lines, machinery, and equipment, and a team of highly qualified and experienced production workers. Raw materials for production are imported from reputable foreign companies.
MAINTAINING COMPETENCE
The maintenance team is professionally trained by Hung Tri Blue Energy Co., Ltd., and is capable of responding to 24/7 handling of all customer service incidents nationwide. All maintenance staff have majors in electromechanical engineering and are regularly trained and updated with knowledge appropriate to the actual work.
SUPPLYING COMPETENCE
The purchasing department regularly searches for sources of goods from domestic and foreign suppliers to have stable quality, fast supply, and best warranty conditions at the best price in the market.
FINANCIAL COMPETENCE
Hung Tri Refrigeration Industry Joint Stock Company receives the cooperation and best support from financial institutions and banks: Vietcombank, BIDV, ACB, Standard Chartered, HSBC. Growth in scale, stable sales and profits, and regular dividend payments year by year are the foundation for building trust among customers, partners, and shareholders.