About us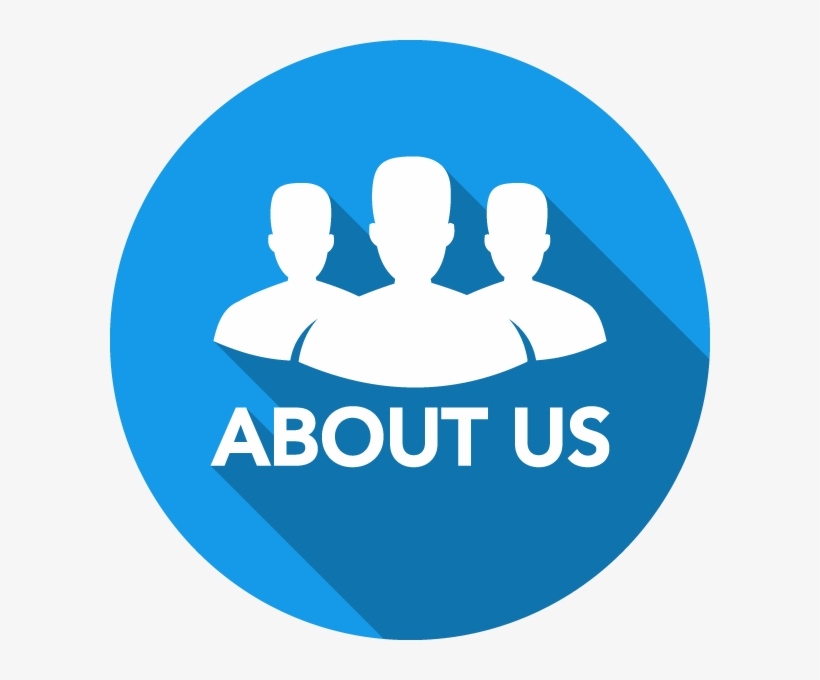 Established in 1997, until 2007, Hung Tri Trading and Technical Service Co., Ltd. has transformed into Hung Tri Refrigeration Industry Joint Stock Company, which is a leading unit in the field of equipment supply and technical services. High quality in Refrigeration and Air-conditioning.
With a team of more than 500 professional, experienced, highly responsible employees, and ISO 9001 quality management system, the company is constantly striving to best serve the increasing requirements of customers. row. Hung Tri Company has built a system of equipment for customers throughout Vietnam: TP. Ho Chi Minh City, Nha Trang, Da Nang, Hanoi and surrounding areas; ensure good implementation of technical support tools, provide goods and after-sales services. Up to now, goods and goods have trusted and used Hung Tri's services.
With the expanded model, up to now, Hung Tri Company owns more than 3,150 m2 of offices, showrooms and more than 30,000 m2 of manufacturers and warranty centers throughout the country.
In 2010, the Company was recognized as one of the 500 fastest growing companies in Vietnam (FAST500). To enhance efficiency, Hung Tri organized a system of companies focusing deeply on specialized fields:
HUNG TRI HOLDING CORPORATION

HUNG TRI REFRIGERATION INDUSTRY JSC

HUNG TRI ENGINEERING CO., LTD

HOANG TAM CO., LTD

HUNG TRI BLUE ENERGY CO., LTD

BA HUAN PACKAGING & ME REFRIGERATION CO., LTD

MAVIFLEX ASIA JSC

IWATANI AC&R VIET NAM CO., LTD

AC&R VIET NAM TRADING CO., LTD

HUNG TRI M&E DESIGN CONSULTING CO., LTD